Present Moment Stress Reduction
For most people their daily life experience is filled with stressful thoughts about work, other people, what other people think and past and future events, and rarely do they experience the supreme peace and joy of the present moment. Whilst it may seem impossible to escape the stresses you experience, there is a way to return to the 'peace of mind' that is your original state. The peace of the present moment can only be captured by learning how to not unnecessarily think, training our minds to be focused on the present, whilst also going deeper and deeper into the present moment itself. Essentially, our state of mind depends on how conscious we are about our thoughts and actions, and fortunately this is a skill we can quickly and easily learn with the right methods and guidance.
Message From Christopher – Hello my friend!
Here are some ways that you will greatly benefit from a session: 
Identify exactly why you feel stressed, anxious or depressed
Discover the subtle workings of your mind and psychology in-depth
Learn practical tools and methods to deal with stressful and negative thoughts, beliefs and emotions
Develop a much greater sense of mental clarity
Create a more peaceful-happy mind
Enter the present moment and enjoy life much more
Learn how to be less stressed and more peaceful even in challenging situations and around challenging people
Thanks for stopping by –  Enjoy the ride!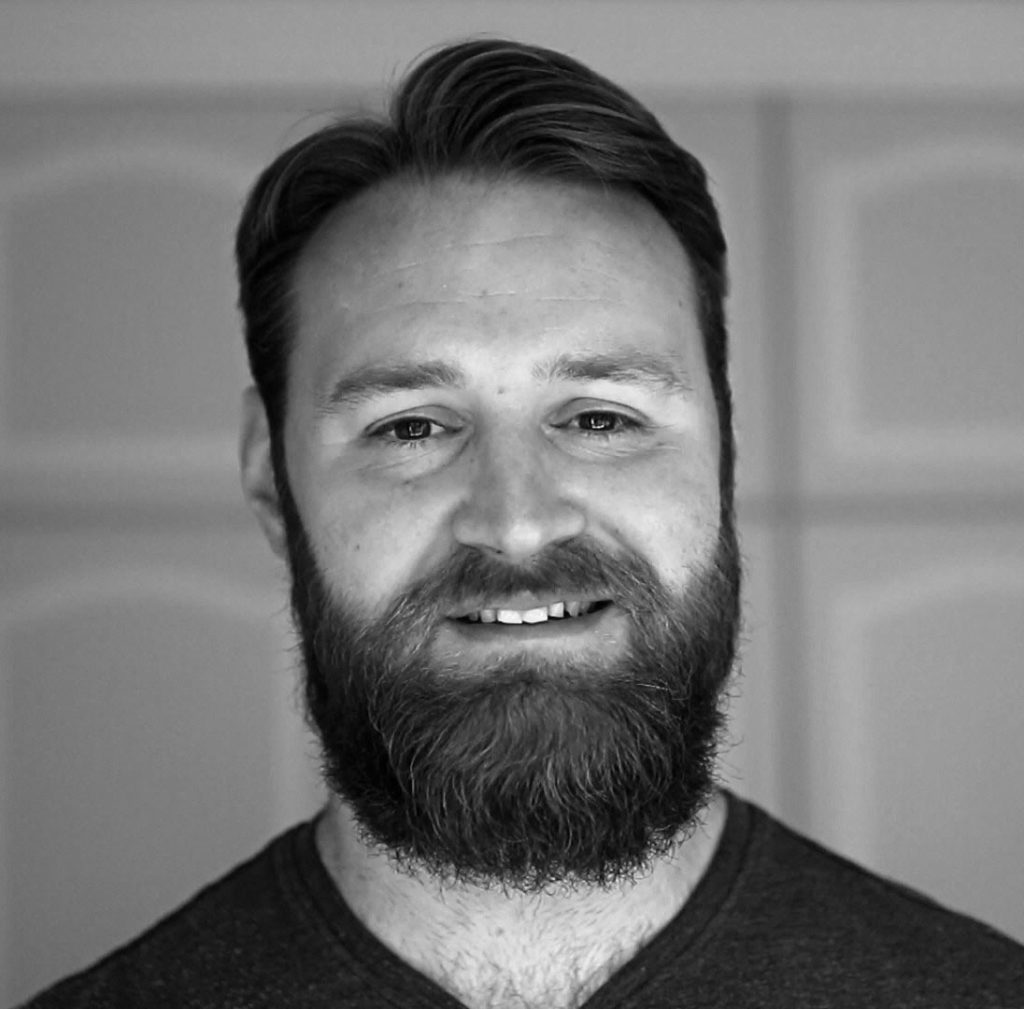 From Christopher  – I can work with you either via skype video call or facebook video call. 
Simply purchase the session below, and you will receive an email from me asking about your specific aim or issue for the session. A time will then be arranged to suit us both, and then you can look forward to our session together. A session is a minimum of 1.5 hour.
Alternatively, if you are in the UK, visiting or live near by, then i highly recommend coming to work with me in person.
'Present Moment Stress Reduction' 1 to 1 with Christopher - £25