Inner Wealth - Immersive Self-realization Retreat
This retreat is all about your-SELF! The True SELF!
This retreat is a reminder of what you really are as the Eternal-Self and an opportunity to be as clear as possible about that.
You are welcome to join us on this immersive 4 night retreat on the 23rd of May to the 27th, as we share the space with the intention to deeply explore and awaken the True Self through Meditation, Self-inquiry and Meetings In Truth (Satsang). (All booking details below).
About A Self-realization Retreat
In each session we will be meeting together to remind and investigate the true nature of ego, Self and our experience, so as to have a direct-experience of True-Self beyond the egoic-mind (small self). The words and concepts are never that which is most important on retreat, it's the conscious-presence underneath that is. That's the foundation which steadies all clear sightedness. However, there will be the chance in each session to share your experience (only if you wish to), and to listen to the experience of others. This can be very helpful to gain greater clarity and understanding of your own process, journey and true nature. 
In addition, a Self-realization retreat with others who are sharing the same intention, creates a powerful atmospheric energy that deeply supports insight and greater awakening!
"Self-realization will take you into deep purifying waters where everything you are NOT is dissolved.
It will clear a path for you to see what you really are!
A Self-realization retreat is an invitation to see what you are beyond the unhappiness and limitations of the mind-identity.
It's an opportunity to find the real wealth of happiness and riches within.
Therefore, the sole aim of this retreat is for you to have a glimpse of the True-Self within.
And for those who have glimpsed the True-Self, for you to be permanently established in that reality!
Everyone wishes to be happy in life, but you can never be truly happy as long as you are chasing it outside of the True-Self.
When one opens to the True-Self, the truth of innate inner happiness is revealed.
Retreat Schedule
Day 1 Theme – Retreat Introduction
19:00pm – Retreat introduction & "Meeting In Truth" talk
Day 2 Theme – Realization of the Self
7:30 – 9am – Turiya Synergy, Guided Meditation and talk
13:30 – 16:00pm – Silent Sitting "Meeting In Truth" talk
19:00pm – 21:00pm – Silent Sitting "Meeting In Truth" Q&A
Day 3 Theme – Discerning Truth from Illusion (Liberating the Dreamer)
7:00am – 9am – Turiya Synergy, Guided Meditation, Guided Self-inquiry and talk
13:30 – 16:00pm – Silent Sitting "Meeting In Truth" talk
19:00pm – 21:00pm – Silent Sitting "Meeting In Truth" Q&A
Day 4 Theme – The Nondual Self
7:30 – 9am – Guided Meditation, Self-inquiry and talk
13:30 – 16:00pm – Silent Sitting "Meeting In Truth" talk
19:00pm – 21:00pm – Silent Sitting "Meeting In Truth" Q&A
Day 5 Last Day – Deepening Recognition & Clarity
7:30 – 8:30am – Silent Sitting and farewell talk
Mealtimes Each Day
Breakfast – 9:30-10:30am
Lunch – 12:15 – 13:15pm
Evening Meal – 17:30 – 18:45pm
Taking the time out of the regular busyness of modern day life to fully immerse yourself in a Self-realization retreat, can make all the difference on your spiritual path to progress you leaps and bounds ahead.
All it takes is one glimpse of the Self, and everything can SHIFT for you!
For this retreat we are collaborating with "JOY Of Nutrition" which is a family run fruitarian, vegan and raw vegan nutrition and homemade catering business, and they will be providing the food for this retreat. Healthy, delicious and nutritious to keep the body finely tuned for deep exploration into Self-realization!
Eating the right foods is an important part of preparing your nervous system, and body, for Self-realization and eventually Enlightenment.
In addition, 4 days of eating healthy life-affirming foods is a great way to reset your body from potentially unhealthy eating habits, and to increase your life-force energy.
All food and catering is included in the price of this retreat!
NOTE: You will receive a menu via email when you book!).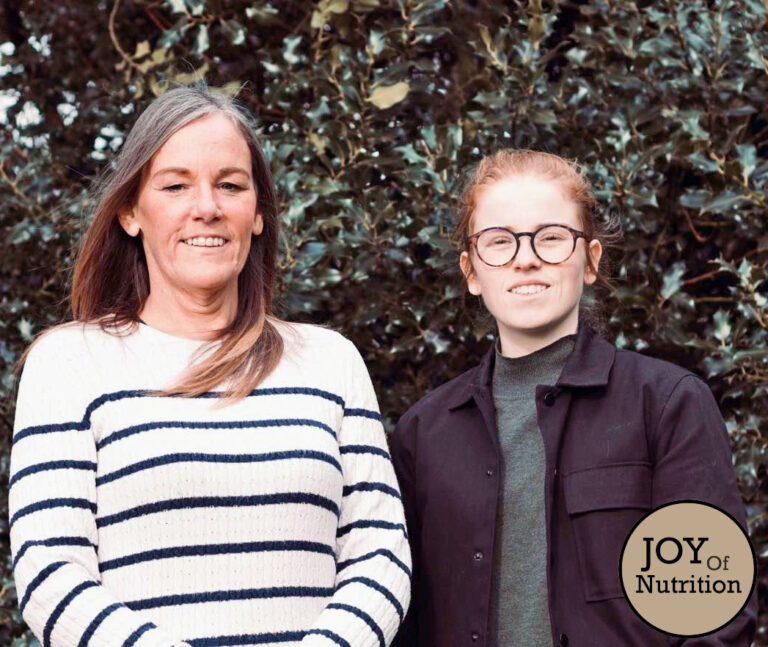 About the retreat host
Christopher J. Smith is a Self-Realization Guide, author and speaker with over 16 years experience of Self-realization, with the last 10 of those years spent working one to one, hosting retreats and facilitating Meditation, Self-inquiry and "Meetings In Truth" with spiritual seekers from around the world.
Christopher would love to welcome you to the world of "direct" Self-discovery in this retreat!
"It's possible for every being to realize the Self within. It's not something you create or cultivate, it is at the core of your very nature, waiting to be rediscovered right now! All that is required is a willingness to look, and the openness to see!" – Christopher J. Smith
Our retreat will be taking place on Monday the 23rd of May to Friday the 27th of May at the beautiful Draycott Cross, Fields Farm, Cheadle, ST10 2NT, Peak District & Derbyshire Dales. (All necessary information about the venue will be sent to you via email upon booking).
See the retreat venue images below ↓
Full payment will now be needed to secure your place! Only one shared room for male is now available!
PLEASE NOTE: All deposits and full payments cannot be refunded once paid.
See below for all options and secure your place. (This retreat is for a limited amount of participants and so spaces may go fast.)
PLEASE NOTE:
Shared bedroom means you will share with another participant (same-sex). Please email me if you have any queries about this. christopherjaismith@gmail.com).
Secure Your Place for a Shared Bedroom + food, catering and all meetings.
A shared bedroom with same-sex, £410
Click the "buy now" button to see options →
Simply purchase the option you want above, and you will receive an email from us confirming your booking within 24hrs. You will then receive all the extra details regarding the retreat. With great respect, Christopher & the retreat team!