"Fearless Fighter Mind Training" 3 day Online Programme
"If you realize that all things change, there is nothing you will try to hold on to. If you are not afraid of dying, there is nothing you cannot achieve." - Lao Tzu
Join Mind Training Instructor Christopher Jai for this 3 Day Online Programme from Friday the 19th of February to Sunday the 21st of February 2021.
In this "Fearless Fighters Mind Training Programme", Former professional fighter, martial arts black belt and meditation instructor Christopher, shares a programme of compelling mind training techniques, exercises and deeper combat philosophies, directing you towards success in the heat of battle and everyday life. In this programme you will be learning all of the fundamental techniques, exercises and philosophies on how to:
Increase your mental and physical performance with the mind, thus winning in combat and in life
Figure out your own mind and the mind of your opponents on a deep level
Be more calm, present and focused in the heat of battle whilst still being alert and performing at your best
Control and overcome your fears and worries, before and during a fight
Enter the "flow state" where everything happens more clearly and effortlessly in alignment during a fight and in your daily life
…to name but a few.
Some of the ways used to achieve this, involve ancient and modern visualization, focus, meditation and contemplative techniques.
In this online-only format, participants join via Live Broadcast. Every Session is via Zoom (a different platform. You can freely download zoom here – https://zoom.us/freesignup/), where each participant has the opportunity to bring forward their burning questions.
Participating in this Online Programme is a compelling invitation to all who are called to take their mental game to the next level!
"Train tirelessly to defeat the greatest enemy, yourself, and to discover the greatest master, yourself." – Amituofo
"Look well into thyself; there is a source of strength which will always spring up if thou wilt always look." – Marcus Aurelius 
A modern take on Mind Training for Combat
For the most part, the modern era of combat sports has yet to truly explore the importance of mind training, and even going beyond the mind, as a way to increase combative performance. But luckily due to certain pioneers in combat sports, this has started to change over the last 10 years or so, with many fighters now focusing on training their minds just as much as their bodies. But still, mind training in combat sports is in its absolute infancy, and very few people have begun to work on ways to transcend the mind also.
It is my belief that mind training and transcending the mind, is the next big and new frontier in combat sports!
Below are examples of just a few pioneers who have trained their mind for success…
Here are just a few of the modern combat masters in Fedor, Rickson Gracie and Bruce Lee who knew the importance of training the mind for success in combat and life.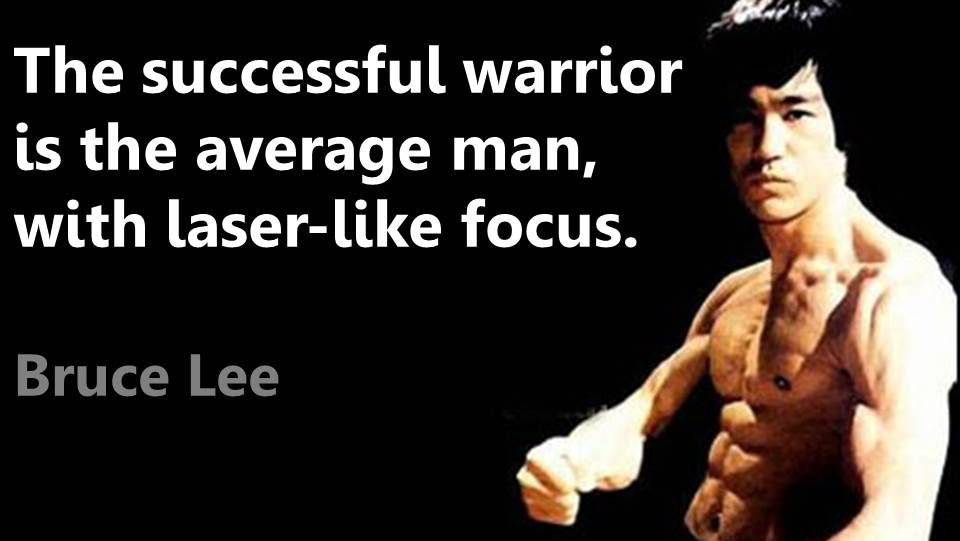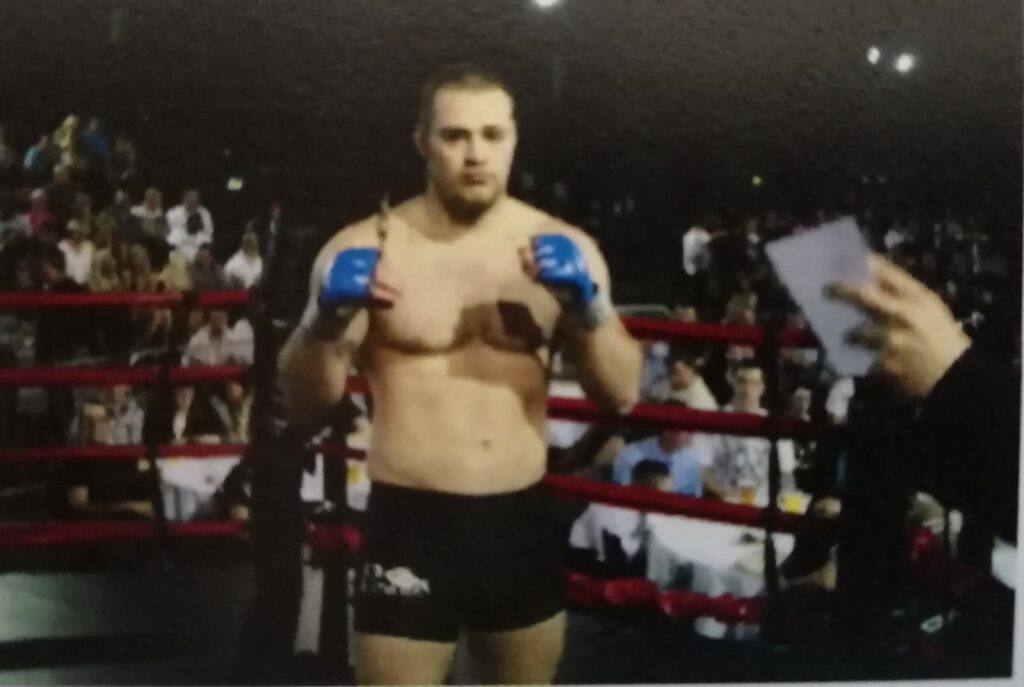 Christopher has competed in Kickboxing, K1 and MMA at an Amateur, Semi-professional and Professional level since the age of 5. He has a background in Personal Training and Meditation, which helps him to merge the mental with the physical nature of fighting.
This Online Programme is for those who are genuinely drawn towards creating a bullet proof mind as a fighter and in everyday life. This environment is not for the merely curious, but for those who have a sincere and wholehearted commitment to a deep and direct exploration of mind training techniques and philosophies. Each participant is asked to follow these guidelines which are in place to facilitate this exploration. 
Approach the programme with the understanding that it is not a casual event—it is for those earnestly seeking mastery over the mind.
Present questions in a simple, open and honest way.
These programme's are not a replacement for any therapy or other medical treatment or diagnosis. If you are currently receiving or have previously received any medical treatment or therapy for issues related to mental health, this retreat may not be suitable for you. Therefore, for those with a history of serious mental health conditions, it is not advisable to participate in this programme without ensuring it is reasonably safe to do so. Please check with a specialist healthcare practitioner whether participating in the retreat is suitable for you at this time.
This programme is only for English speaking nationalities, and translations cannot be offered at this time.
From the comfort of your own home we welcome you to this exclusive 3 Day "Fearless Fighter Mind Training" Online Weekend Programme
Join Christopher Jai in a process of learning how to create a fearless mind
Schedule
Friday 19th of February:
11am – Programme Opening with Christopher. Introduction talk and Guided Meditation
14:00pm – Guided Practice, 14:30pm – Teaching #1
19:30pm – Talk + Q&A
Saturday 20th of February:
11am – Introduction talk and Guided Meditation
14:o0pm – Guided Practice, 14:30pm – Teaching Talk #2
19:30pm – Talk + Q&A
Sunday 21st of February:
11am – Introduction talk and Guided Meditation
14:00pm – Guided Practice, 14:30pm – Teaching Talk #3
19:30pm – Final Talk + Q&A
← £80 for the full 3 day online "Fearless Fighter Mind Training" programme with Christopher Jai.
To secure your spot on the 3 day online programme, simply click the "buy now" button and pay. You will then receive an email confirmation in the next 24hrs with more details about everything you need to know for the retreat.
I look forward to seeing you there!
Until then, respect and honor.
Christopher Jai