Life is energy, it is prana, and prana energy is constantly moving, and seeks to express itself. It resides within all elements, and the elements within each human being. To move freely, it will choose the path of least resistance. Which means, it will express through the portals that are most prevalent and accessible within each being.
How Do We Become Free From Thoughts And Transcend The Limitations Of The Mind? Those that have been enlightenment seekers for long…enough will have realized that they are not the contents of their mind, that they are not their thoughts, but that they stretch far far beyond them. But still, even with that realization, they may feel trapped in their minds at times, still identified on some level with their thoughts. Still feeling like a 'mind-based self'.
Unbroken peace is the lasting natural state that is always present within us, under the surface level of all thoughts. When we go beyond the mental disturbances of the programmed mind, we return to this sense of inherent underlining peace at the substratum level of our being. It is a sense of being free from the world of constant addictive thinking...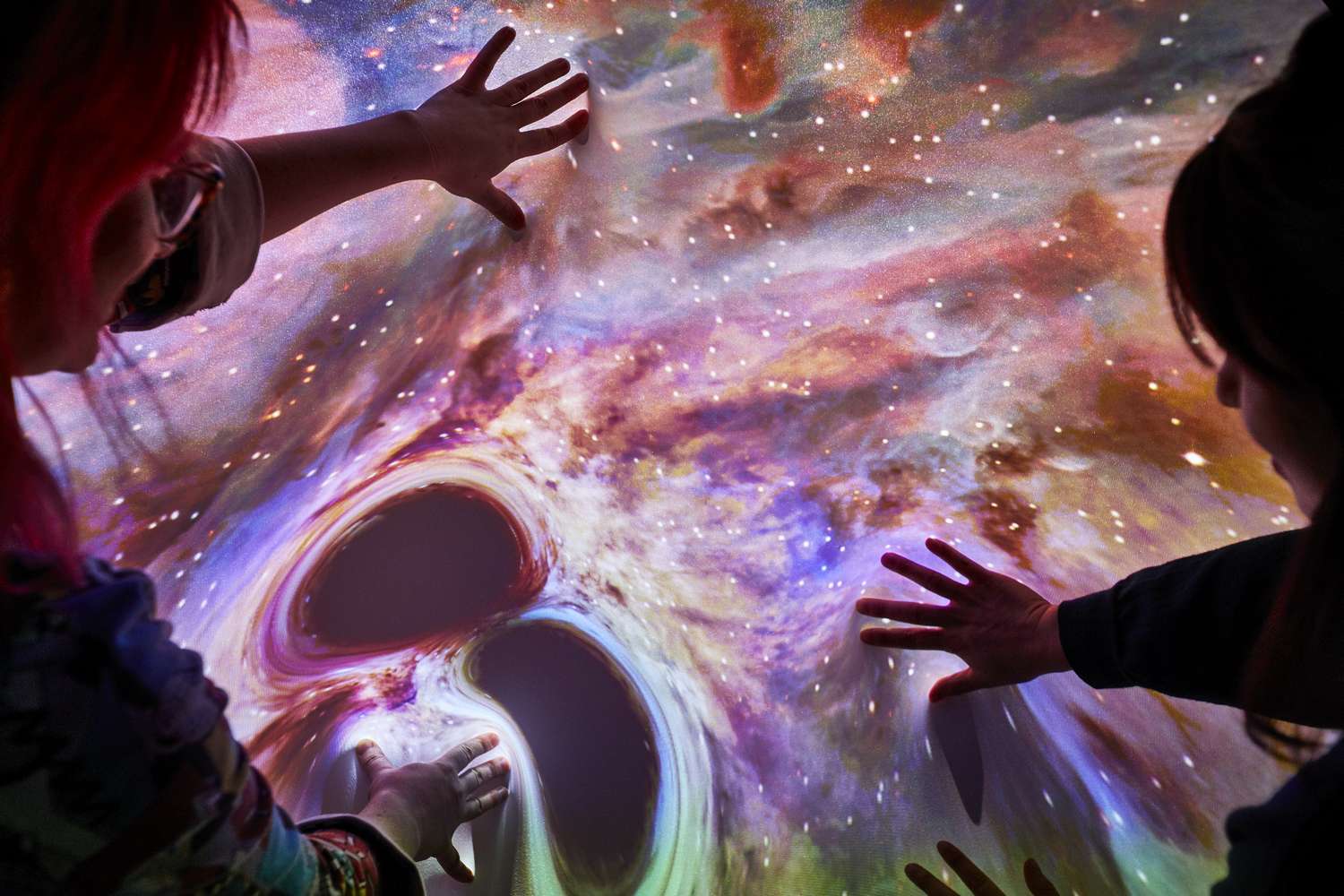 Ladies and gentlemen, Eternal beings of ALL THAT IS, get ready to be empowered with the real knowledge of Infinite possibilities! So in the previous videos and articles we have been speaking about the nature of perception, and how the 'holding true' (belief, identity) of perception gives rise to the experience of separation and limitation. How perception literally alters the true non-physical nature of existence, and turns it into a seemingly physical solid experience...
Many beings believe they are separate from life. As if they are all alone like a lost child in the universe. With this belief comes the actual sense of apartness as a solid and real experience within the body and mind. The feeling of loneliness appears by default. From this sense comes a need for self-preservation, and then fear arises because of it. Fear leads to conflict, suffering and self-limitation. A life of ignorance, unconsciousness, misery, and ups and downs becomes a result of it...
What if the reality we think we know, through our perception, is untrustworthy, and is the very thing blocking us from experiencing true actual reality? Would that not be truly amazing and mind blowing to realise! For spiritual seekers this is not new. Many seekers have had the taste of perceptual illusions shattered, but for the larger populous, it could come as a tumultuous shock...
What is beyond the body and mind? It may be a question that many beings hardly ever ask or find an answer to in their lifetimes. Those that don't ask get lost in a material based perception, and those who do ask may have stopped asking the question when no satisfactory answer was found. But the thought is always there lurking in the back of the mind. While people try to ignore it, deep down they know that death is inevitable and coming. But death for who or what, that is the real question? It is a question that can liberate us!...
To say that time governs most people's daily experience is probably an understatement. When time is thought to be real, it then begins to feel real within our mind and then within our whole experience. We start to carry a mental perception of time with us wherever we go. But what if people found out that time was not real! How would that change the way they experience themselves? How would that change the way in which they interact with the world? No stressful thoughts? No fearful or regretful thoughts? Think of the possibilities that would arise if a being were freed from a perception of time! To not be a slave to the past or a worrier of the future...
I'm on a bus, making my way to the heart of London, to give a book signing and talk at the famous esoteric bookstore – Watkins. As I sit here, I look around and see people of all nationalities, colours, creeds and backgrounds. Young and old. I am reminded of how each being is seeking – whether consciously or unconsciously – a sense of fulfillment in their life. And how they are more than likely seeking it through activities, achievements and attainments...